On the 8th and 9th of March 2014 it was unseasonably warm. In fact the temperatures on both days have been the warmest on those dates since recording began in 1901.
Here in Eindhoven the temperature reached 21 °C today! So I got out the lawn-chair and enjoyed the sunshine!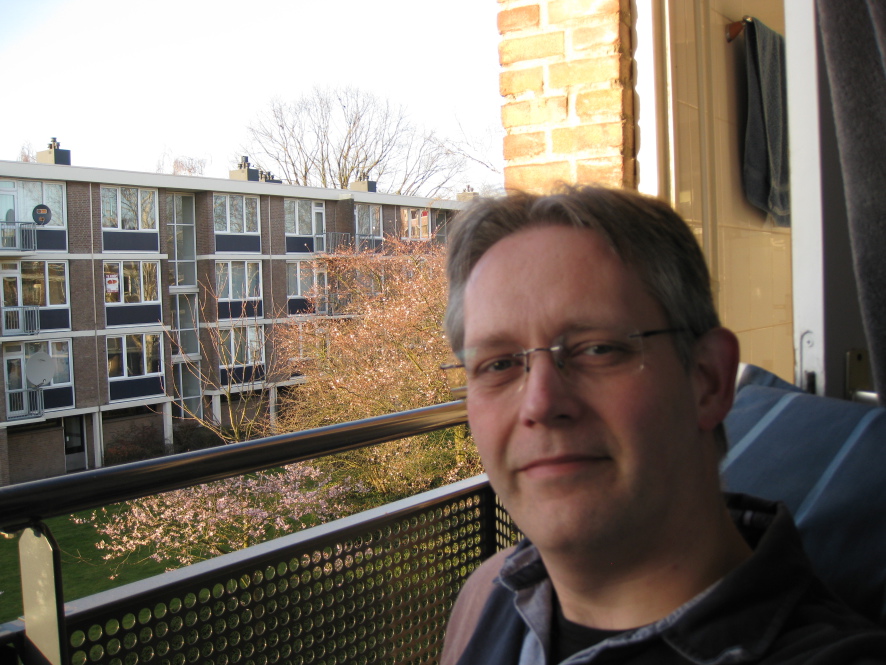 ---
For comments, please send me an e-mail.