At the end of 2013 and beginning of 2014 I spent a month on holiday in NZ, and had a great time. Below is a selection of my favorite pictures from that holiday.
The comments are interspersed between the pictures. They belong with the picture above.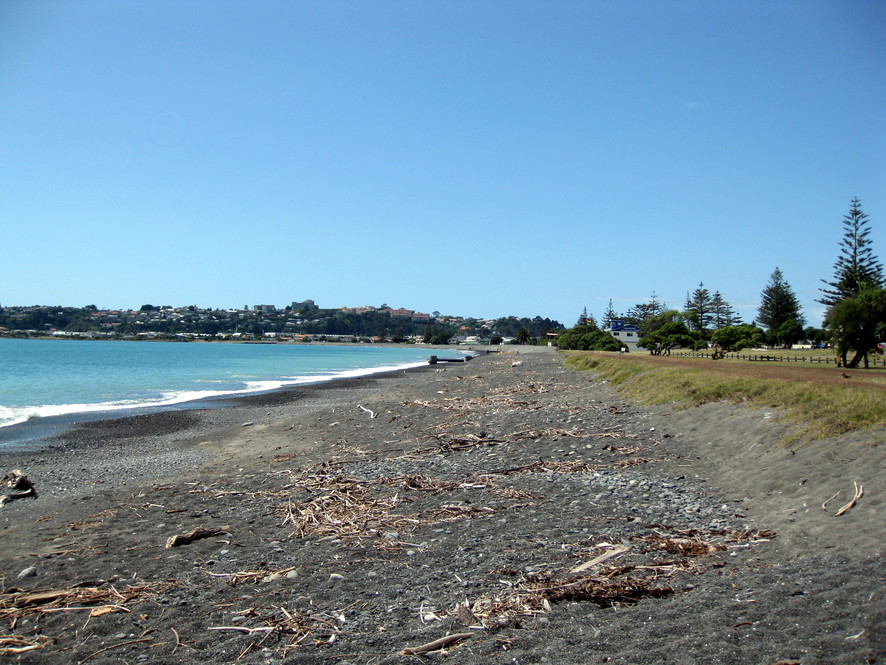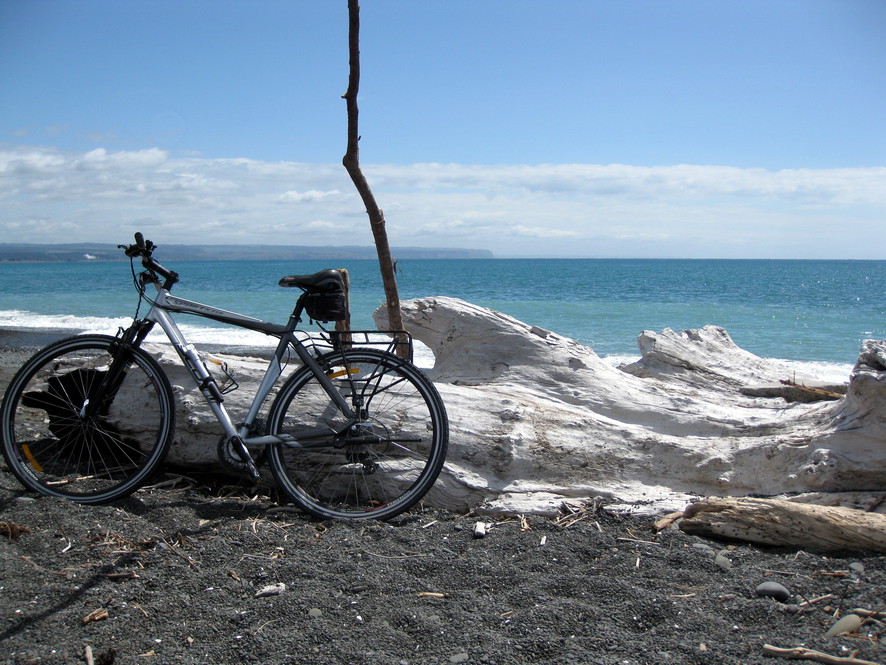 The beach at Napier ...